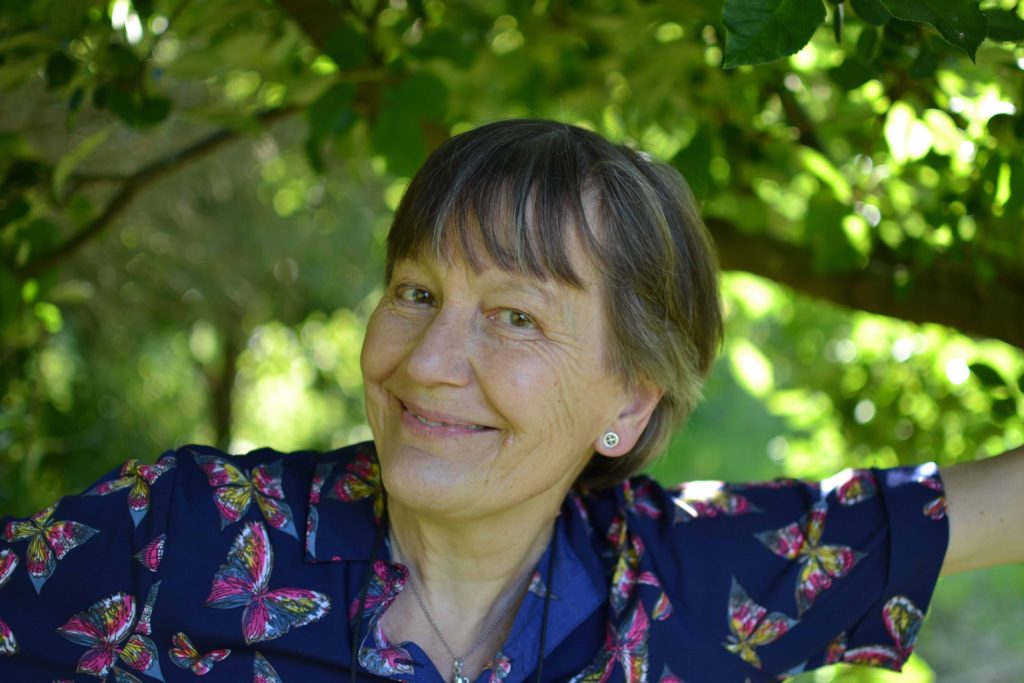 It all began on a very windy day in February when I noticed that our aged Chimonanthus praecox was being blown sideways under the weight of a winter flowering clematis and a honeysuckle.
So, I did a bit of emergency topping there and then and made a note to finish off the job in the spring when the clematis had finished flowering. To cut a long story short, I then took a long hard look at the rest of the border and decided that our out-sized Itea ilicifolia and a far-too-tall Rosa glauca needed a long- overdue hard prune as well.
As often happens, one thing leads to another and before I knew it all the plants beneath these former giants looked up and saw the sky! And among them was a very robust and young clematis that I had planted last year, the subject of my piece today!
Of course, R. glauca has now taken off and its many new shoots covered in purple grey leaves are a perfect foil for the flowers of this viticella cultivar, whose base colour is white but is heavily veined in purple and has deep purple margins.
Tall, see-through spires of the pale lavender blue flowers of Veronicastrum virginicum 'Lavendelturm' sit in front of these two and the picture is complete! I must confess that all of this is pure chance but isn't that often the way? Also, interesting to note is that all three in this group have been awarded the coveted Award of Garden Merit from the RHS.
C. 'Venosa Violacea' is in the easy pruning group three; in February, simply cut back the whole lot to just above a pair of strong buds (about 30cms from the ground).
NB If you'd like a bit more gardening chit-chat from the3growbags, just enter your email address here and we'll send you a new post every Saturday morning.