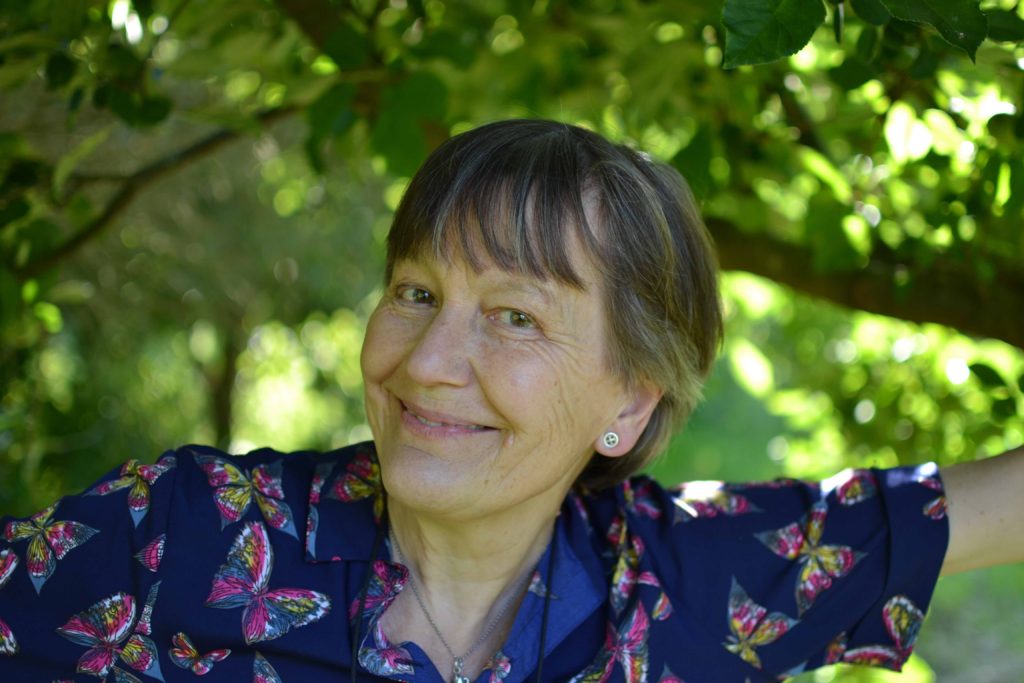 Wikipedia's answer to the question 'What is a wildflower?', is as follows: 'A wildflower is a flower that grows in the wild, meaning it was not intentionally seeded or planted'.
So, by that definition, mine are not wild as I grew some from seed and planted them in our garden. However, they are native to the British Isles, and are found more commonly in the damper regions of the UK, that is in the west and north. That said, our clay soil which can get very dry in the summer months seems to suit them well, and while they have gently increased, they are by no means invasive.
From basal clumps of dark green leaves, the tall (1m) slender stems branch out towards the top and hold high beautiful little pincushions of deep purple-blue flowers; this is not such a common colour in September, and it is a very welcome addition to the autumn border.
Succisa pratensisis a see-through plant, and its informal habit is perfectly suited to the cottage garden. Helenium, Eryngium, Sedum, Althaea and Gaura would all be good companions and they are all adored by bees and butterflies. Throw into the mix, one of my favourite grasses, Molinia 'Transparent' and you're sorted!
NB Louise has published a beautifully produced book of her plant profiles – A Plant for Each Week of the Year. It costs £9.99 inc P & P and is for sale in our online shop here.
More NB If you'd like a bit more gardening chitchat from the3growbags, please type your email address here and we'll send you a new post every Saturday morning.