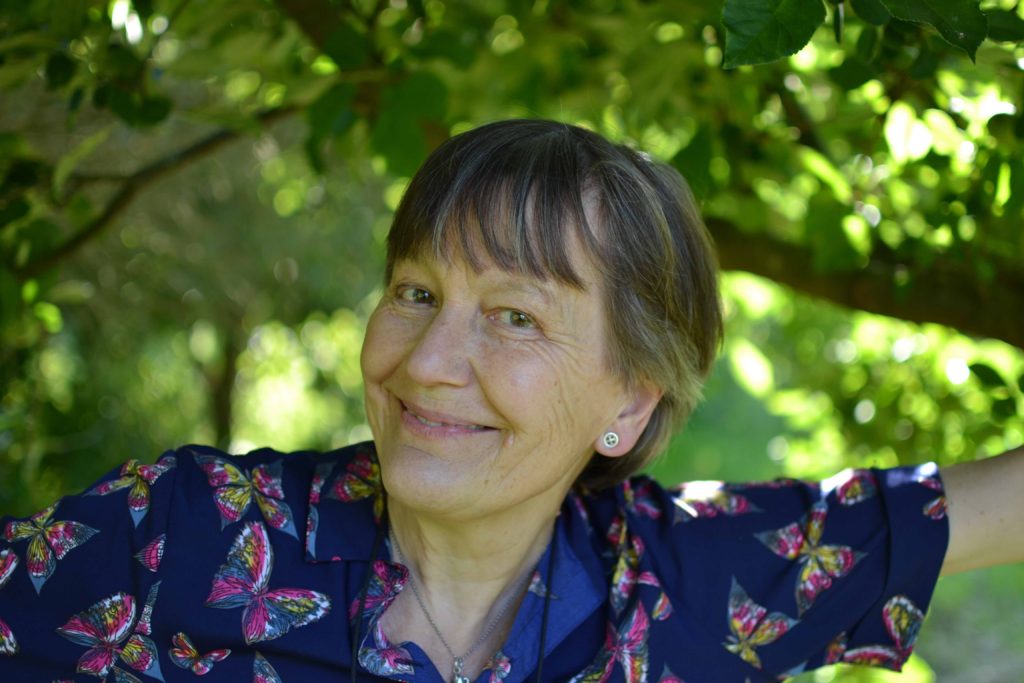 It was the sweet scent on the air that first caught my attention when Growbag Laura and I wandered around Derry Watkins' inspirational garden near Bath: the sort of scent that demands that you discover its source. I wasn't really expecting it to come from an aquatic plant but was led in the direction of a small pond, almost covered by a carpet of waxy white flowers with browny purple anthers, hovering a few centimetres above the glossy, oval leaves that are so distinctive.
In its original habitat of South Africa, the ponds tend to dry up in summer hence its dormancy during this season; but that rarely happens here, and the water hawthorn will flower intermittently from early spring until early winter, but most noticeably in late autumn. It is now grown as a crop in South Africa, for the edible buds and flowers that are used in the recipe known as waterblommetjiebredie. It has become naturalised in parts of north America, Europe, Australia and New Zealand.
Aponogeton distachyos took a while to establish for us: it's in one of four small pools – not very deep and with occasional running water – at each corner of a larger circular pool. I do occasionally suggest to friends and visitors to the garden that they lie down at the water's edge and breathe in the delicious vanilla fragrance, but possibly not in November!
NB Louise has published a beautifully produced book of her plant profiles – A Plant for Each Week of the Year. It costs £9.99 and is for sale in our online shop here.
More NB If you're not already a subscriber and you'd like a bit more gardening chitchat from the3growbags, please type your email address here and we'll send you a new post every Saturday morning.