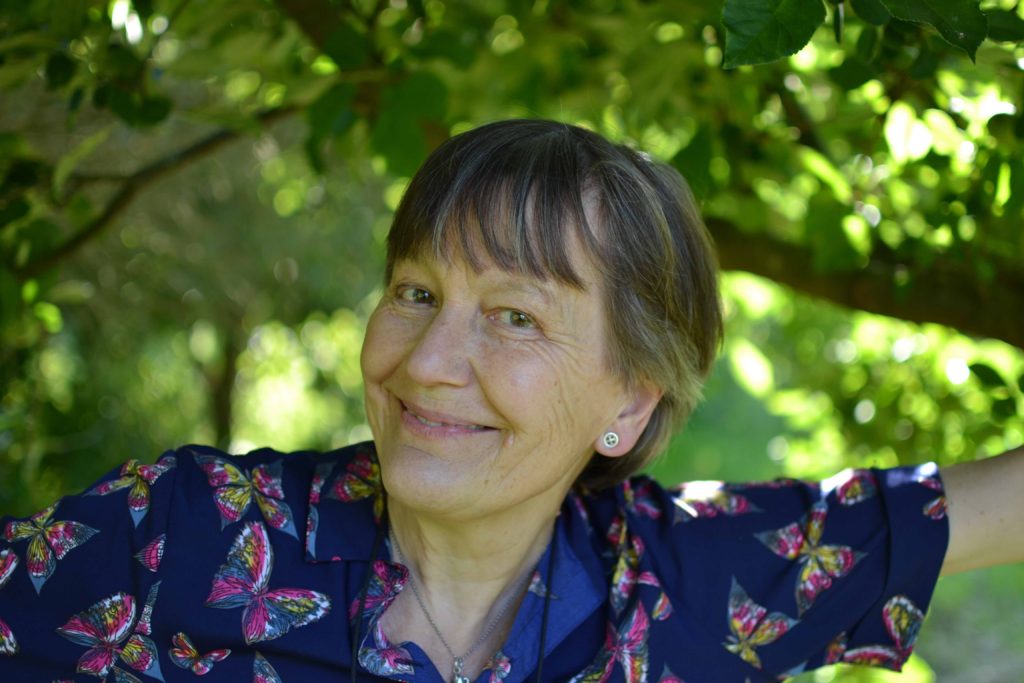 There are alliums, and then there is Allium 'Spider'; and I fell for mine on a damp, grey October day as I was looking through a row of boxes of bulbs hoping to find a little treat to lift the spirits as November loomed!
To be fair, it was the photograph above the box that did it for me, and immediately gave me that 'I must have some of those' feeling. The price did seem a little eye-watering at the time, but I have not for a moment regretted my purchase of three, which set me back the cost of a single super off-peak train ticket to London! 
Alliums, besides being a great source of nectar for bees and other insects, add a show-stopping element to any bed, and their season is long, especially when you consider the seed head element which stretches far into autumn and beyond.
Allium 'Spider' (H:50-60cms) is a hybrid between A Schubertii and A Atropurpureum, and its flower heads bear every resemblance to an exploding firework with its radiating stems, each of varying length, topped with purple flowers with a tiny green centre. These airy stems are what sets 'Spider 'apart and even in the rain, I stop, stare and wonder at its intricate design.
NB If you'd like a bit more gardening chit-chat from the 3growbags, just pop your email address in here and we'll send you a new post every Saturday morning.