glossy abelia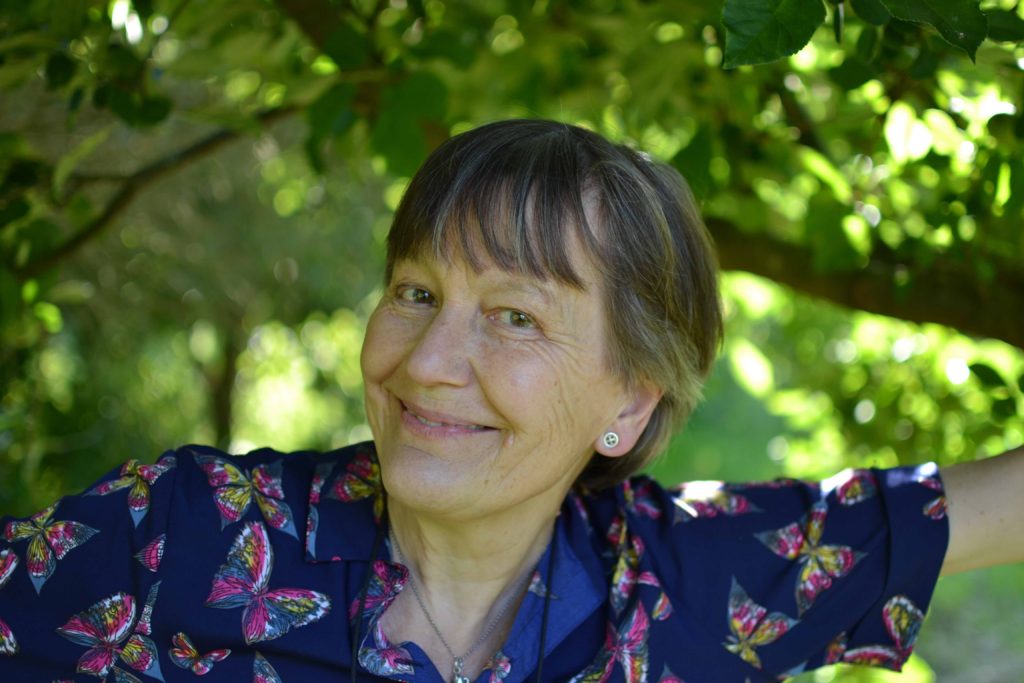 At a time when every gardener I talk to is commenting on unusual flowering events in their gardens, I have been enjoying a shrub which reliably performs at the same time every year, no matter what the weather throws at it! No photograph seems to do it justice but its common name, the glossy abelia, perfectly describes the shiny neat foliage.
Abelia x grandiflora has a generous flowering season, from mid-summer to late October; its arching stems are covered with clusters of delicate, pale pink flowers shaped like tiny trumpets and they are very fragrant. Long after the petals have dropped, the calyces – which are more rose madder in colour – remain in place, thereby prolonging the season of interest.
Pruning is best done at the end of winter if you wish to keep it within bounds (unchecked it can reach upwards of two metres). Occasionally one stem seems to grow in such a way as to upset the balance of the shrub, so best to remove it.
This semi-evergreen abelia was raised in Italy in the mid-nineteenth century; tried, tested and reliable, and given a sunny position, it's a welcome sight at this time of the year not only for us humans, but crucially for our hard-working bees – it's a great late source of food.
NB Louise has published a beautifully produced book of her plant profiles – A Plant for Each Week of the Year. It costs £9.99 and is for sale in our online shop here.
More NB If you're not already a subscriber and you'd like a bit more gardening chitchat from the3growbags, please type your email address here and we'll send you a new post every Saturday morning.