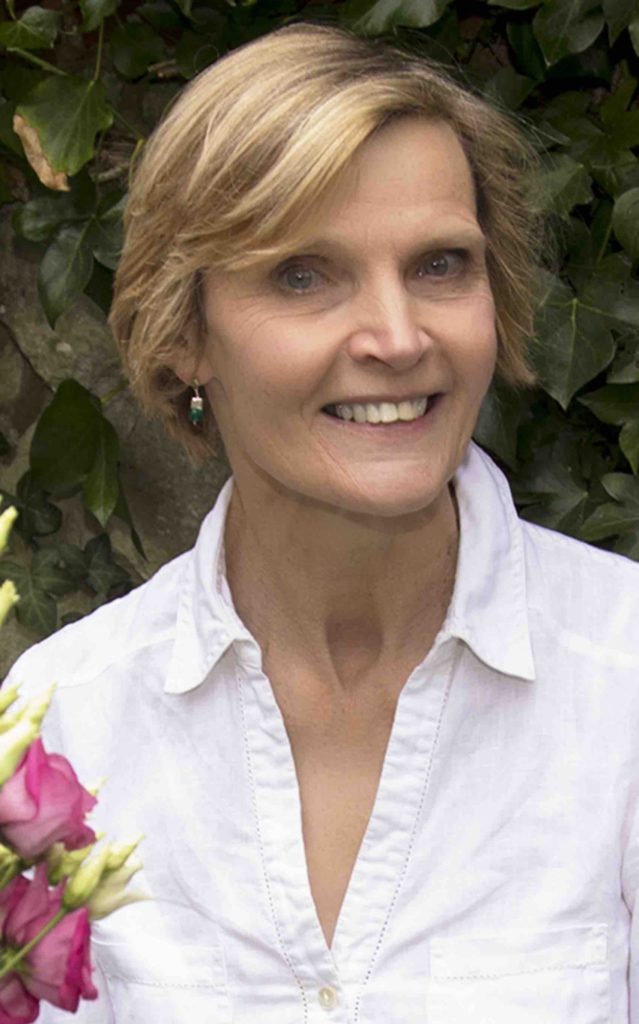 I hope you've all had some successes in your veg plots this summer, especially those of you who are new to growing your own. But you may now have the rather pleasant conundrum of 'what the heck do I do with all the surplus?' Here are my suggestions:
1. Give it away to friends or donate it to a food bank. This is a really good option for both you and the recipient because an act of kindness (particularly to a stranger) is very good for your mental health. It's an especially good thing to do with salad crops, lettuce, cucumber and tomatoes, none of which store well and would otherwise go to waste.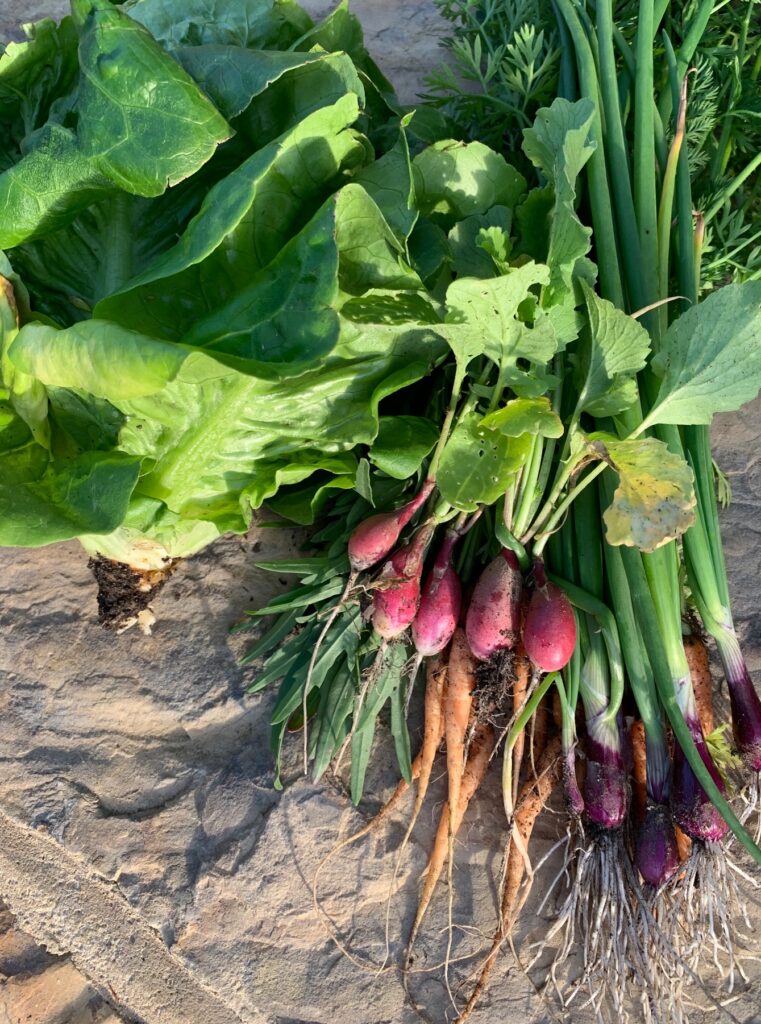 2. Leave them in the ground. The whole purpose of 'root vegetables' such as carrots, parsnips, celeriac, is to be underground storage organs to get the plant through the winter, and most will sit happily in the soil until the spring, ready to give the plant a head start into its flowering period. So you can leave them in your outdoor larder along with your other winter staples such as leeks and sprouts. Occasionally you will get a 'bolter' (which was also a term for a flighty wife back in the day) which will run up to flower in its first year, but it's best to just resign yourself that these will provide a fabulous feast for our pollinators rather than you.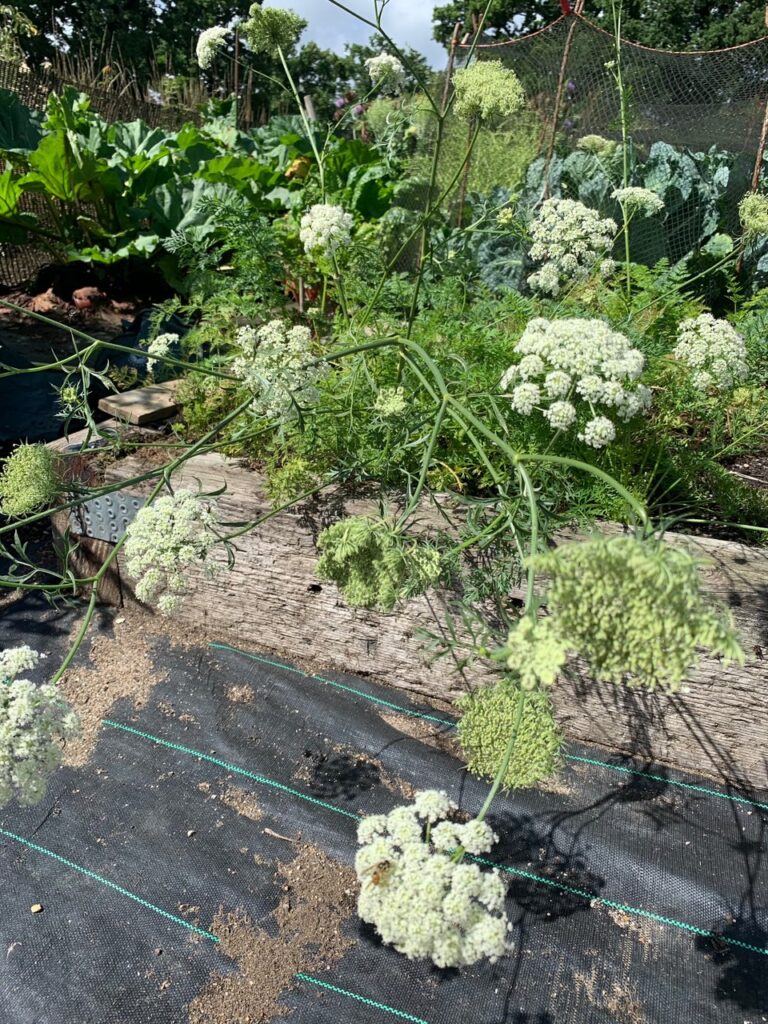 3. Store them. Cabbages will store for months on a cool shelf, especially if you leave a bit of the stalk on. Squash too, but these need to have their skins ripened in the autumn sun before they are brought indoors. Onions and shallots just need somewhere dry and frost free. A useful trick if your tomatoes are still going strong into the autumn is to cut the whole vine off and hang it somewhere frost free where the green tomatoes will gradually ripen to red over a number of weeks. We've kept ours going until Christmas using this method.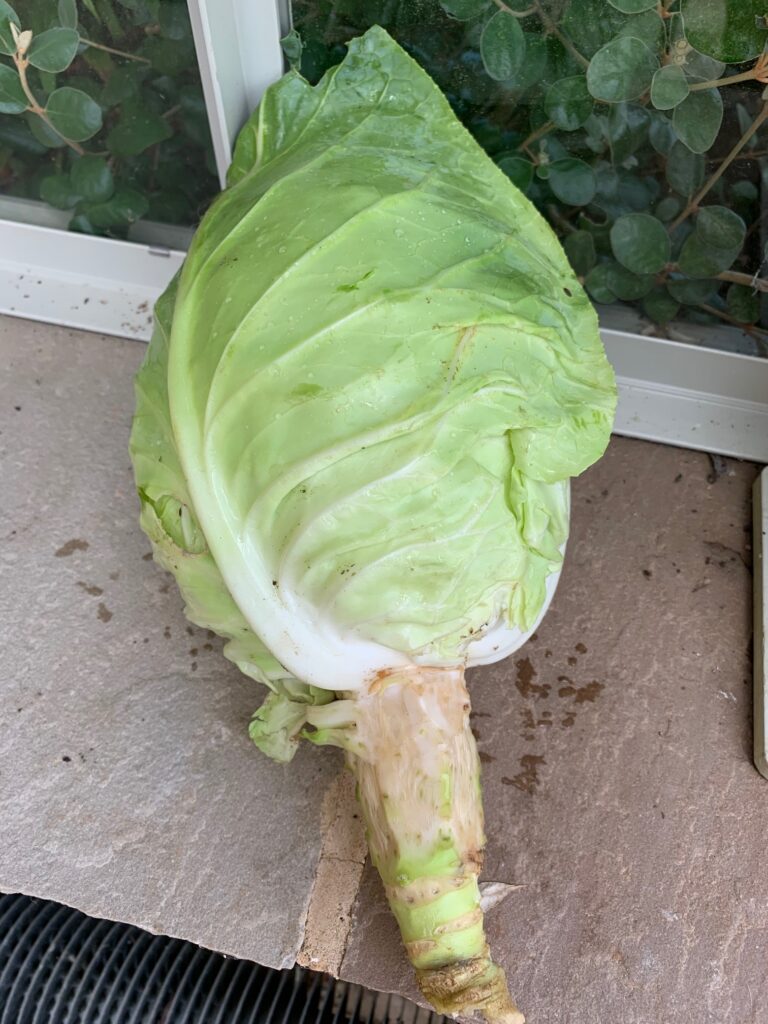 4. Preserve them. Some people swear by storing carrots in boxes of sand or runner beans in salt but for most of us this will mean deep freezing. There is a sliding scale of how well vegetables freeze with peas, broad beans and raspberries at the top and watery veg like tomatoes and courgettes at the bottom. But you also need to add into the equation what you intend to do with them once they are defrosted. They will never retain that crispy freshness of when they were first picked, but would be fine as an ingredient in a ratatouille, and surely better for the planet than veg flown half way around the world to a supermarket shelf.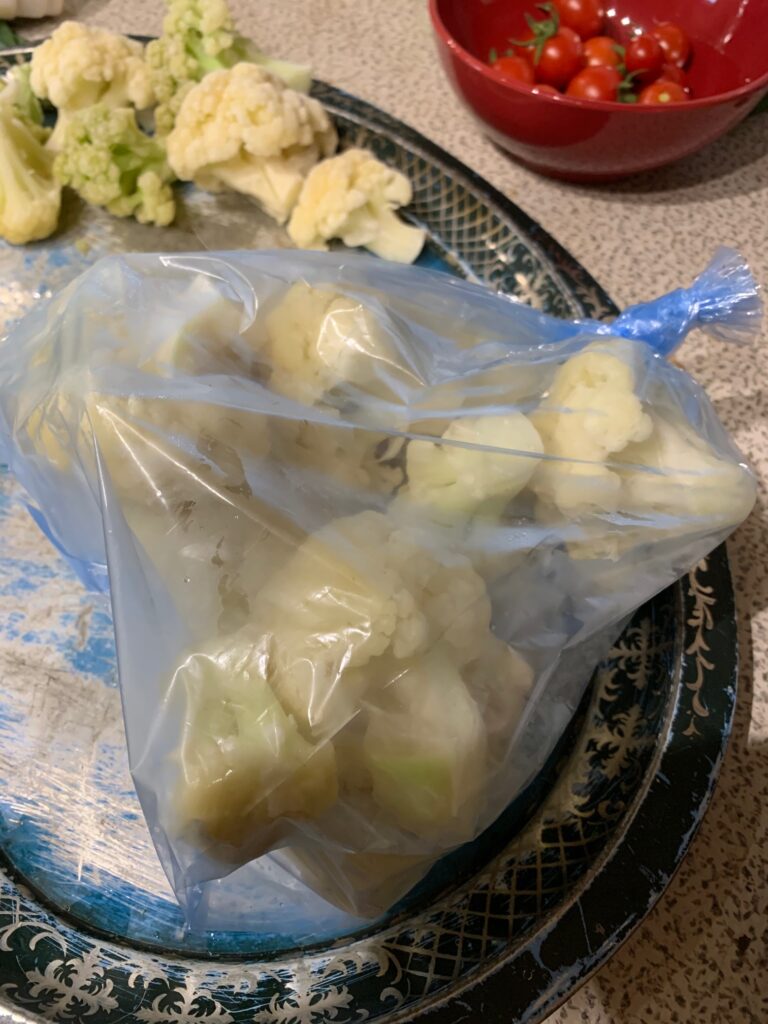 As for what to do with your maincrop potatoes – just lift and store them in paper sacks in the garden shed.
But you could use a few of them and some shallots, with the simple added ingredient of some dried mushrooms to have a go at this tasty recipe from Growbag chef Nigel…
Recipe: Gratin of ceps/porcini
You may well be starting to harvest your maincrop potatoes now, and have lifted your shallots ready for storage, and here's a recipe to try with both these crops.
Take a jar of dried ceps ('penny buns')/porcini and re-hydrate them in a bowl of boiling water for half an hour. Then drain, rinse and dry them and mix them with some chopped shallots and diced butter.
Peel some medium-sized potatoes and chop them into thin slices (half centimetre or less).
Butter an ovenproof dish and layer the potatoes and the cep mixture.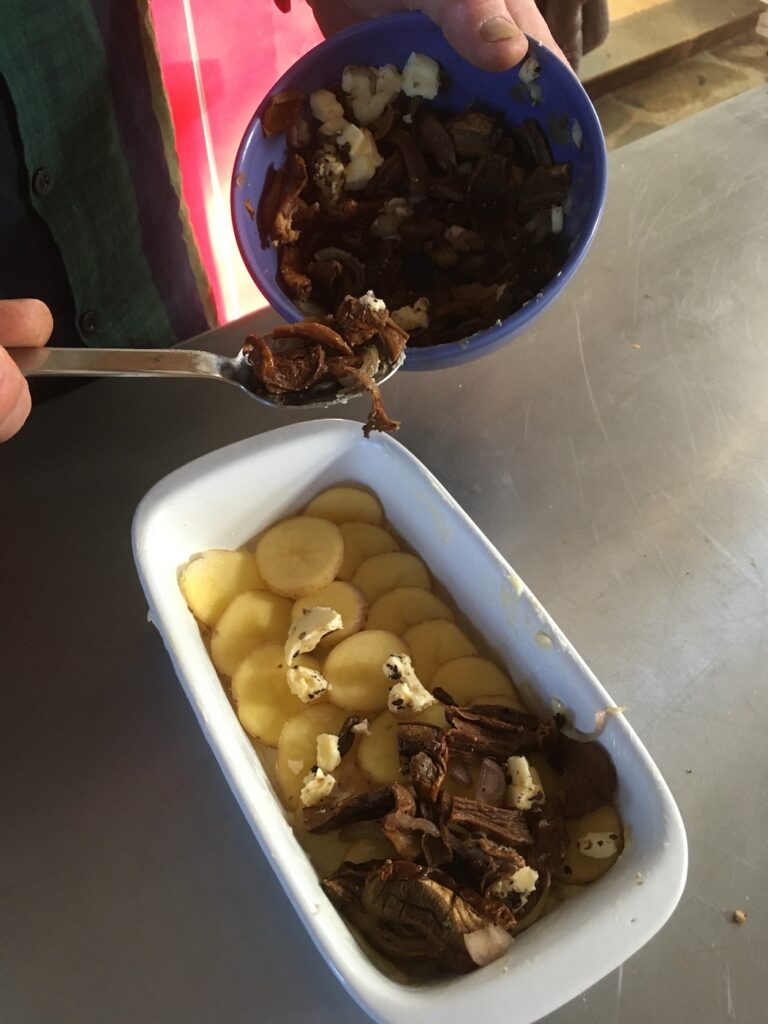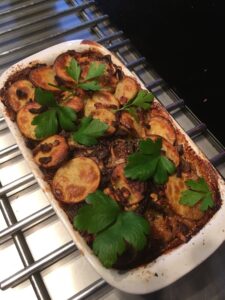 Pour a combination of milk and cream or crème fraiche over the top, enough to be absorbed into the mix, together with a few cloves of crushed garlic, some seasoning and a pinch of nutmeg.
Place the dish in a hot oven for about three-quarters of an hour, by which time the top should be turning golden.
Et voila! An easy and interesting side-dish to go with some red-meat, or for a tasty little supper.
Out in the countryside
Out in the countryside blackberries are another great contender for freezing, and even better if you can squirrel away some bramley apples to go with them.
I am never quite sure what prompts our native trees to go into over production but our oak trees have gone bonkers this year and have dropped what seems to be a complete carpet of acorns. A bounty for pigeons, just a shame they are poisonous to humans.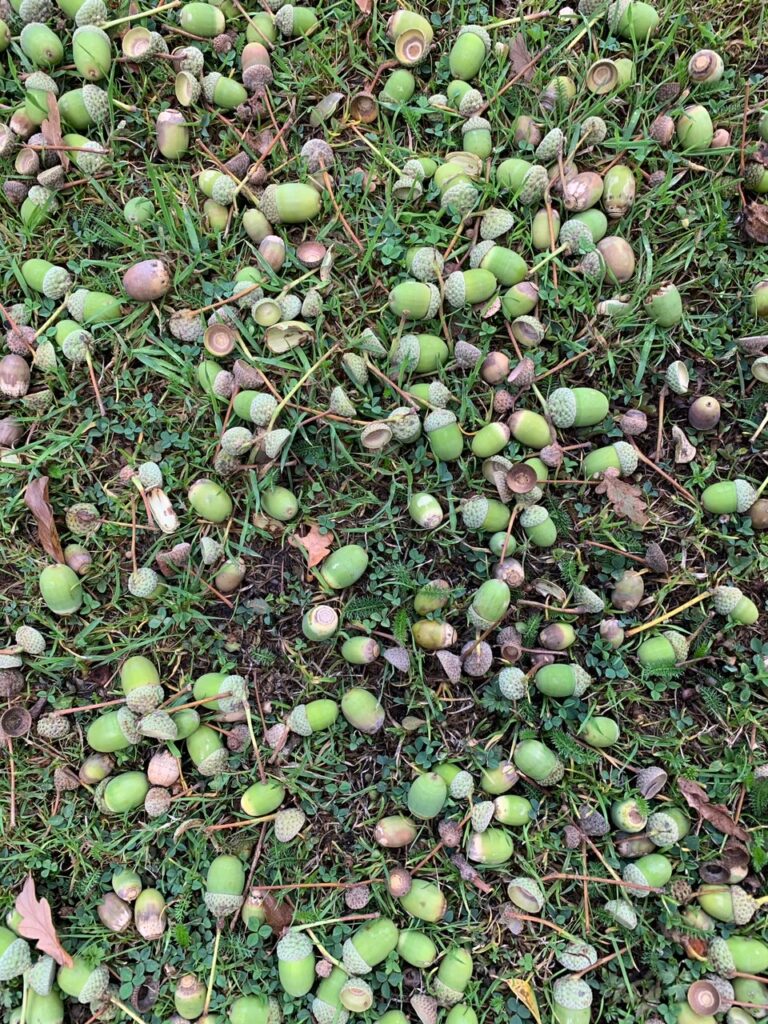 Finally we were delighted to find that our resident barn owls have also been productive in lockdown and have reared three healthy youngsters in the owl box at the bottom of our paddock, and have been recently checked over and ringed by our hardworking countryside rangers (our feature picture above) who tell me that they have checked over 200 boxes this summer.
NB If you'd like a bit more gardening chit-chat from the3growbags, just enter your email address here and we'll send you a new post every Saturday morning..