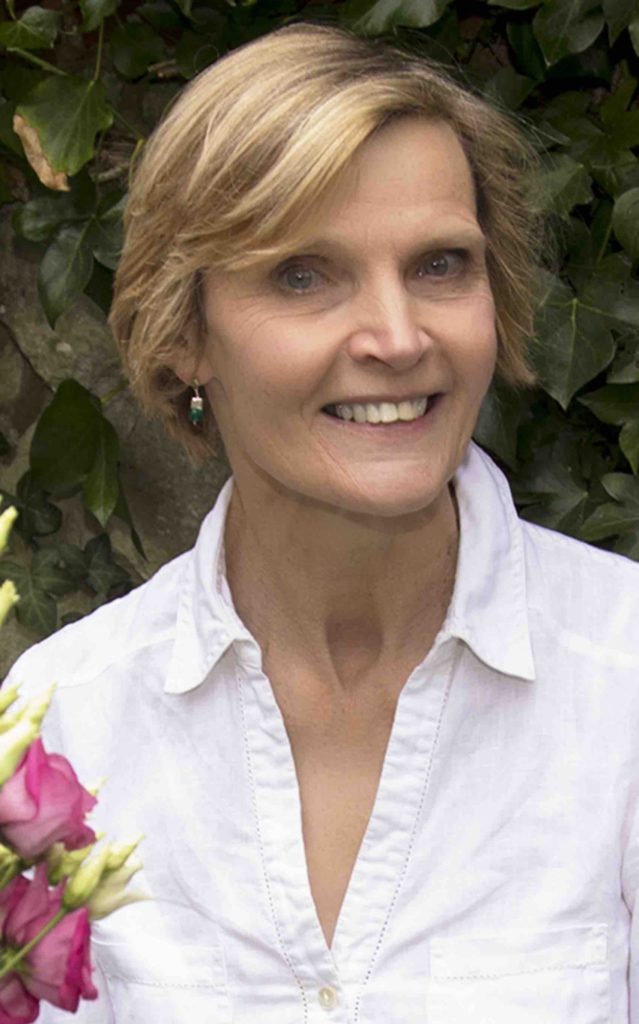 Wow, Elaine has taken us for a wonderful canter through everything we should be picking, feeding and watering in our veg patches in July. So with the planting season transitioning to the harvesting season, well done to all of you who gave it a go for the first time this summer. As the season draws on, we are gradually moving our vegetable tips back over into Elaine's fortnightly Grow How column but there are still going to be times when the old girl misses a trick so this column will still pop up from time to time.
For instance, Elaine should have mentioned that as you start to get properly stuck into your own homegrown spuds did you realise that if you plant another lot now they would be ready in October and November, and you could even leave a root or a bag ready to be dug fresh on Christmas Day. You'll have to choose the right 'second cropping' varieties such as 'Nicola', 'Charlotte' or 'Maris Peer', and there's no need to chit them this time, just bung them in.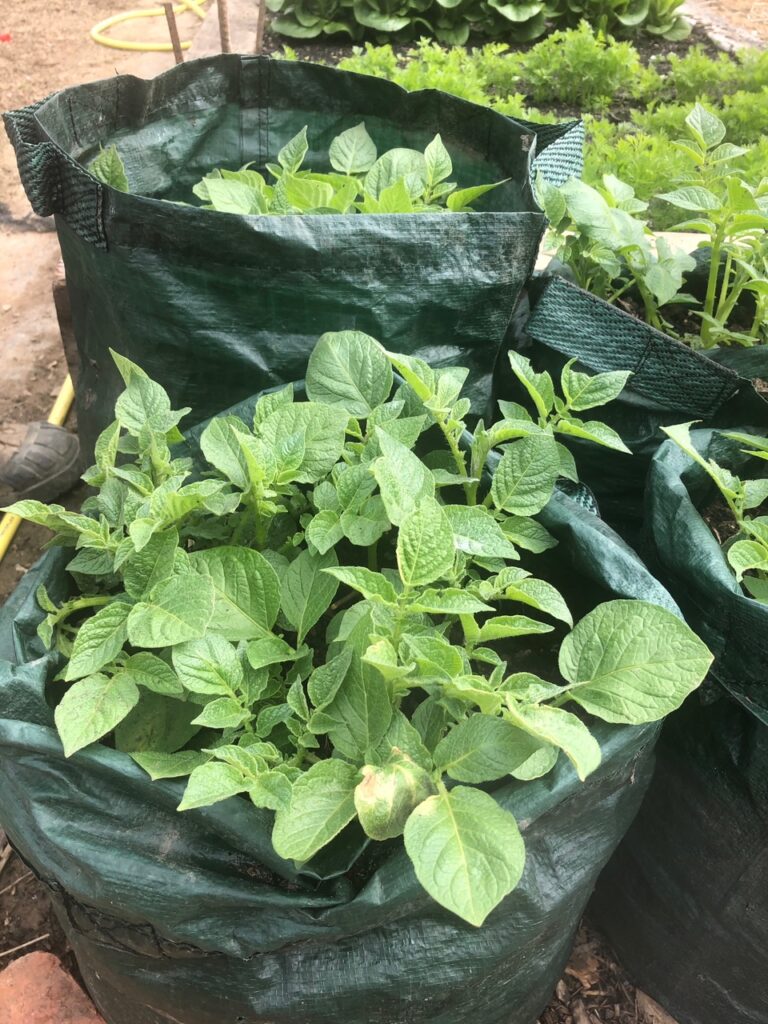 Another thing Elaine won't be explaining is how to nurture melons. She thinks they're too capricious to bother with, and they are a bit of a challenge needing a proper heat wave to perform well, but the satisfaction of picking a sun-ripened melon straight from your own patch is up there with your first post-lockdown hair cut.
So if you have been optimistic enough to plant some this summer, now is the time to give them a bit of love, literally. Unless you have acres of room for them to spread, it is best to train them up a frame of some sort, pinching out the growing top to encourage some lateral branches.
When they start to flower you will notice two distinct sorts of flower shape.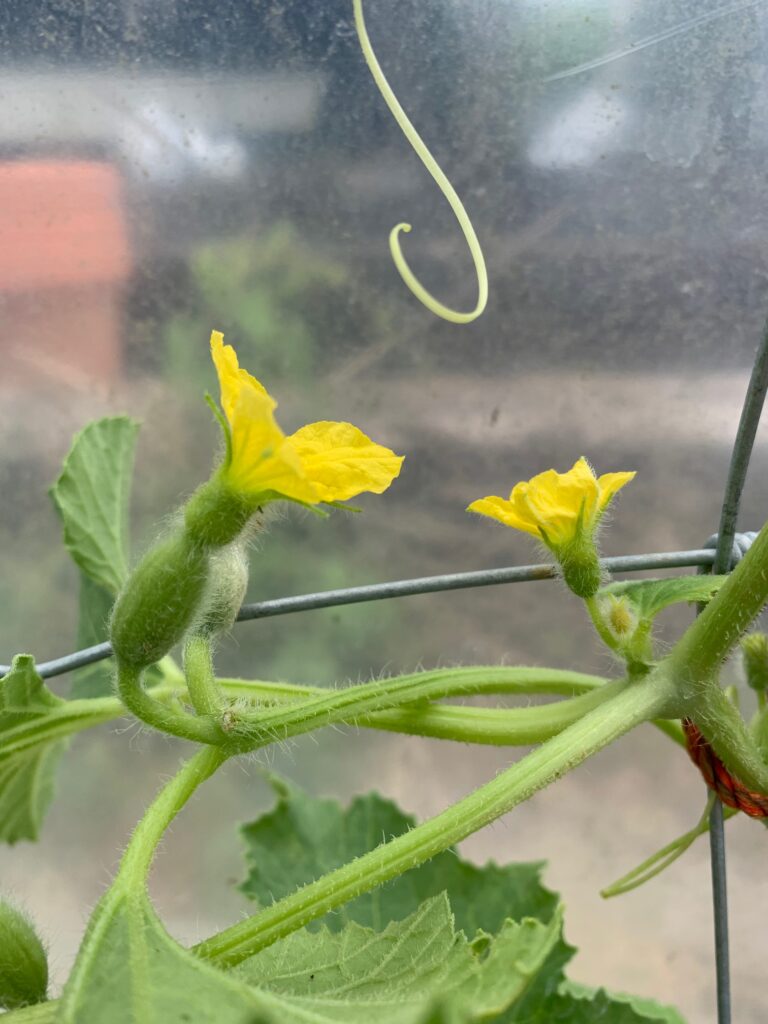 If your melons are outside then they will be exposed to natural fertilisation by pollen being transferred from male to female flowers by visiting insects, and this will see the embryo melons start to swell up once the petals wither and drop. If your melons are under cover, they may need a helping hand. Choose a warm day around noon, and pluck a male flower. Gently remove its petals to expose the yellow, pollen-covered stamens.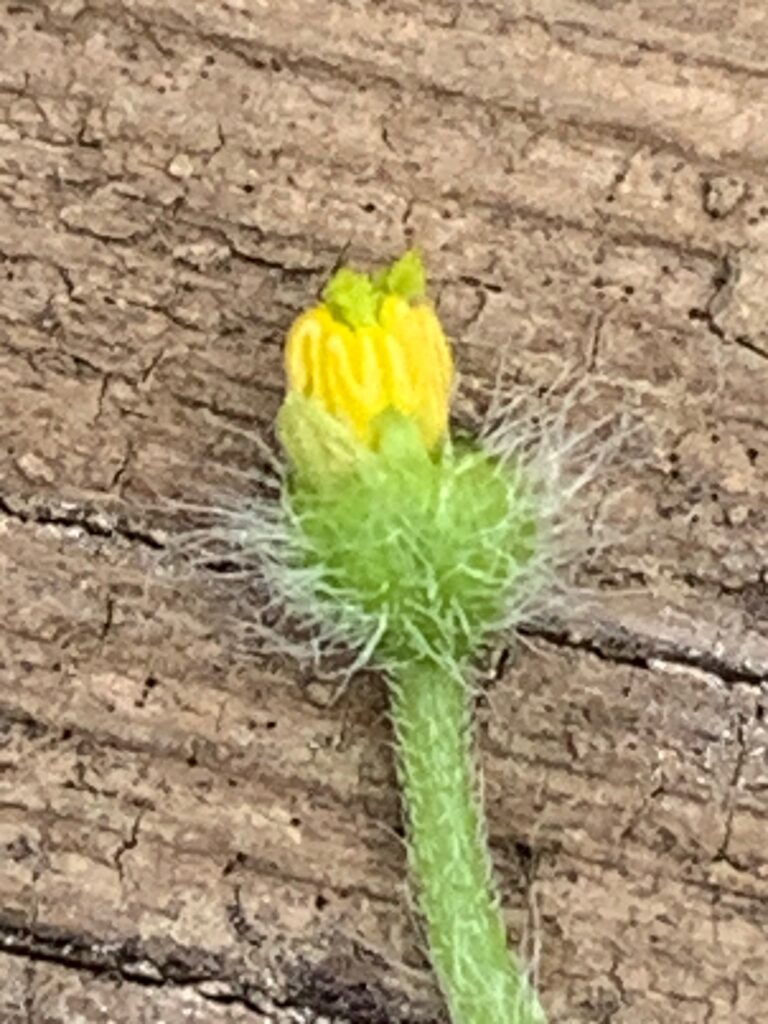 Then take the stripped male flower and dust its pollen onto the green stigma within the female flower.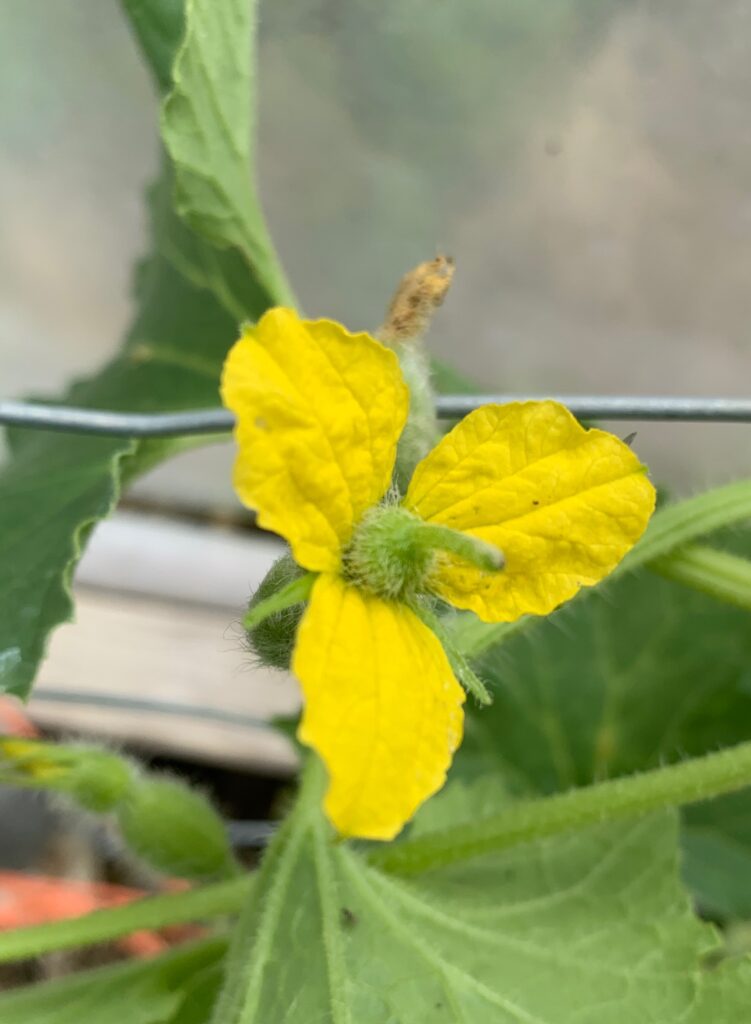 If the timing is right, and the stigma is receptive, the pollen will then journey down a pollen tube into the second chamber where it will fuse with a melon ovule triggering the formation of a proper melon. Each male flower will have enough pollen to fertilise up to four female flowers.
There now, you don't get that sort of fascinating detail from Elaine's gay romps through her vegetable plot.
NB: If you'd like a bit more gardening chit-chat, just enter your email address here and we'll send you a new post every Saturday morning: