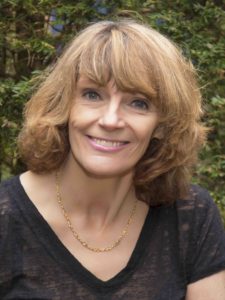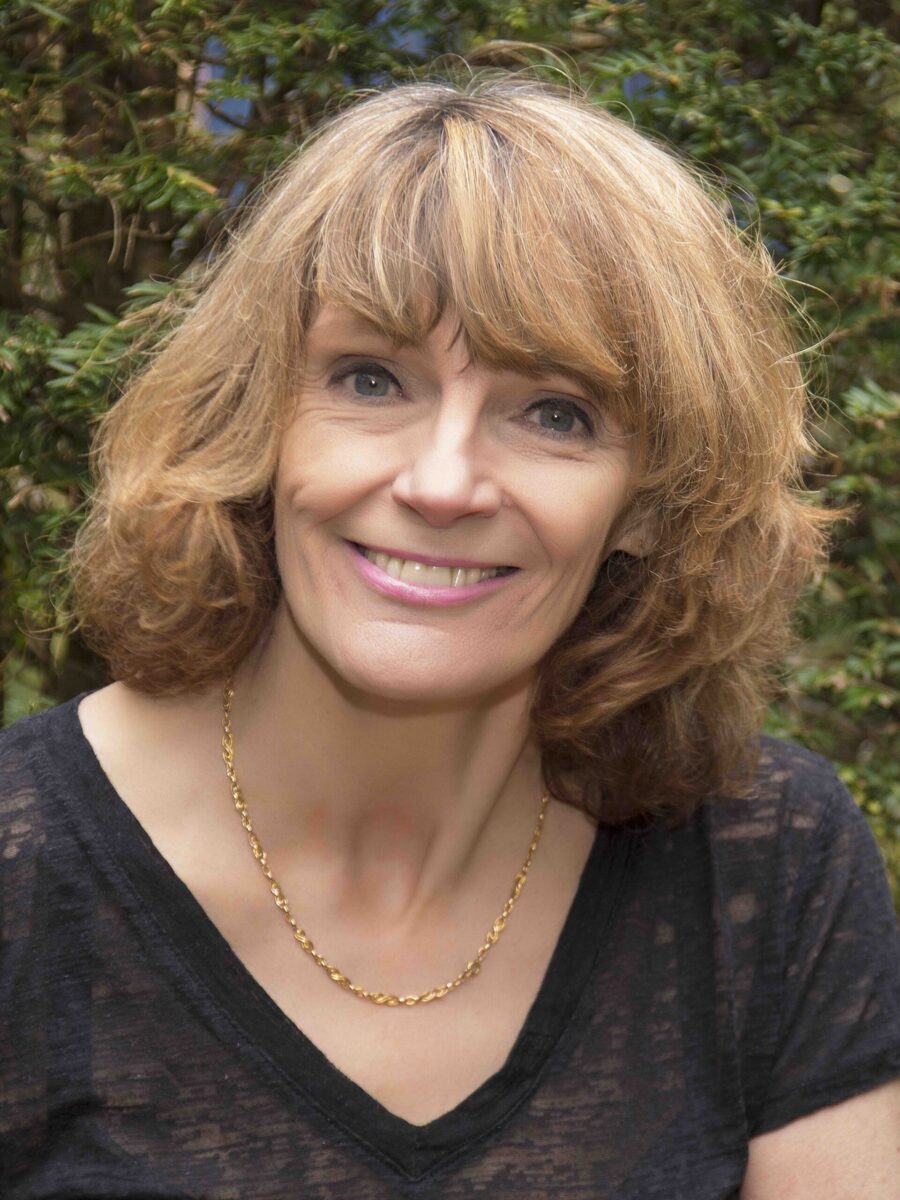 Awww – we've come to the end of our #DigYourOwnaForCorona 'blog-sprint'. Now, have you dug a veg patch? Got some pots prepped? Do you have seeds germinating? We hope so.
We made a quick decision to launch #DigYourOwnaForCorona as soon as the UK 'lockdown' started. We thought that to add a separate blog stream on veg growing to our existing The3growbags blogsite would be the most useful thing we could do.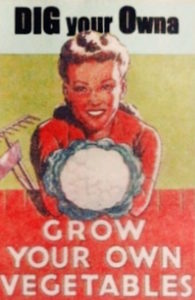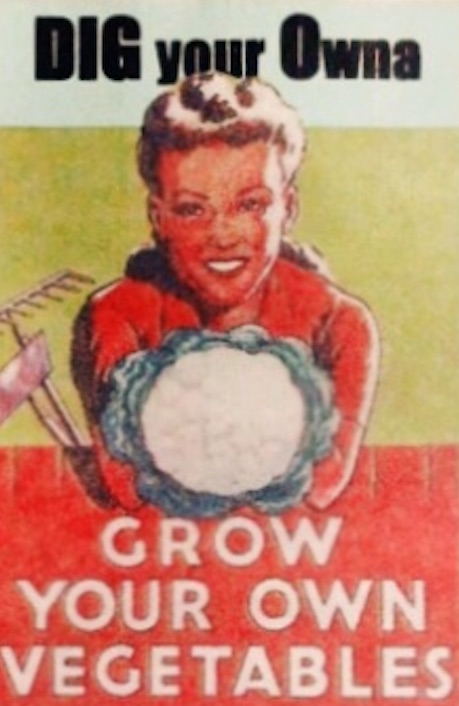 Senior growbag Elaine has written most of our posts, ably supported by middle sister Laura, and me Caroline, knowing my horticultural limits, doing most of the web stuff.
But writing and publishing 14 blogs straight off the bat has had its moments. Self-filming our videos hasn't been straightforward, often recording only the activity of our knees as it turns out.
Elaine's determination to share with you her enthusiasm for sowing peashoots despite the equal commitment by seagulls and songbirds to drown her out, did make us giggle (yes she had to do it again!
And although you might have thought it was a solution, gunshots were just as problematic for Laura…
We've had saucy comments about our warning not to 'over-pack your brassicas' and the photo of Laura's big parsnip prompted a very juvenile caption competition.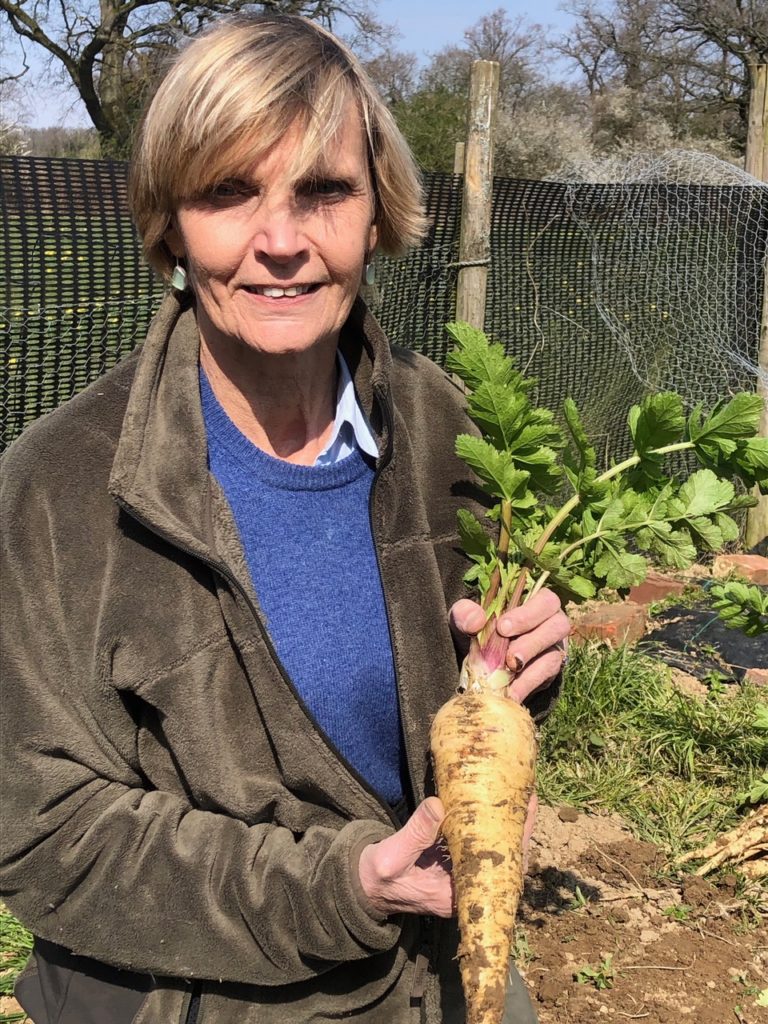 We've had to quickly get to grips with Zoom (who hasn't, right?) for our daily 10am DYOFC conferences and took the opportunity of this newly-found technology to take part in #floralfriday for a childrens' charity. Not looking nuts at all …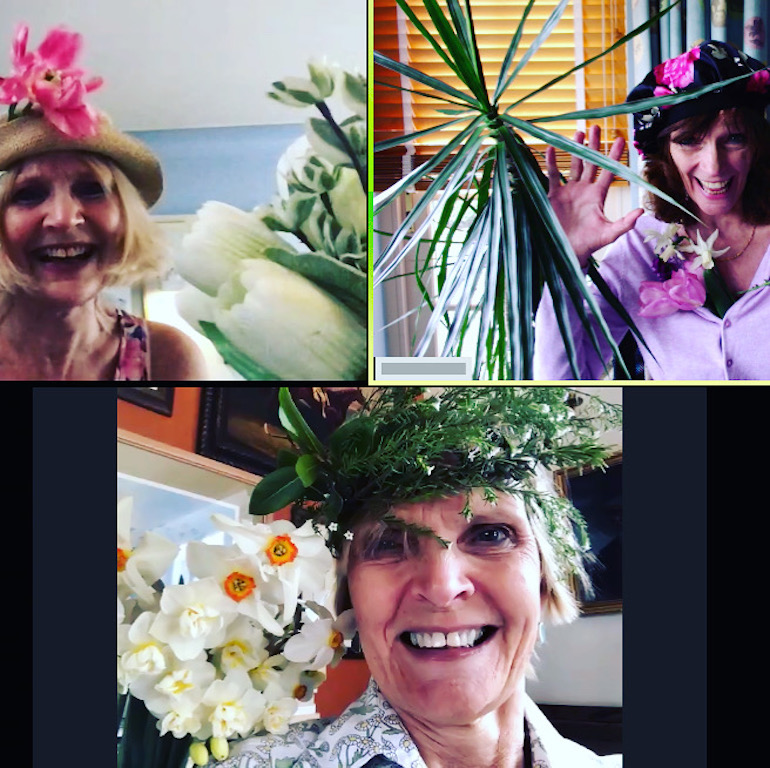 And don't think it was easy for me. My misplaced confidence that I could demonstrate any aspect of competent gardening was thoroughly sabotaged by…incompetence!
Despite all of this, we've been thrilled by the numbers of people who've subscribed to #DigYourOwnaForCorona. Thank you all so much for giving us this 'thumbs up' , and for sending us such positive messages via social media.
NB: If you're new to The3Growbags, we are three sisters (Laura, Caroline and me, Elaine) who write about gardening once a week and enjoy a good laugh.
You can see all 14 steps to creating a veg patch here. Our regular gardening blog now includes a veg-growing section. We'd love you to join us by entering your email address here. We'll email you every Saturday.